Center of Excellence Leadership
---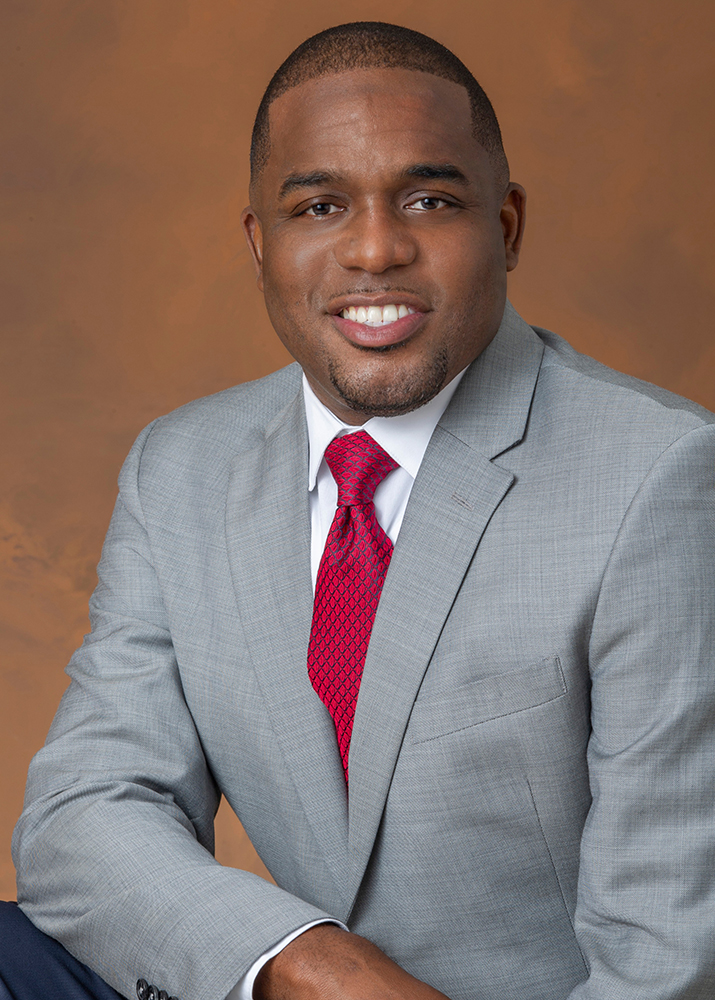 Alvin L. Smith
Alvin L. Smith II, PhD, PMP | Manager
Dr. Alvin L Smith is the Manager for the Planetary Protection Center of Excellence and Planetary Protection Architect for Mars Sample Return, where he provides program management and scientific oversight to several research & development projects, training programs, university outreach, and interagency collaborations. Alvin joined JPL after spending over 16 years in consulting as a biodefense subject matter expert (SME) and researcher in high containment labs. These experiences highlight his understanding of what it truly takes conduct challenging biological studies, implement and lead successful scientific projects, and build lasting partnerships. His scientific contributions in immunology, infectious diseases, and animal models have aided the federal government develop medical countermeasures and biodetection capabilities for human smallpox, Ebola, and other potential biological weapons.
---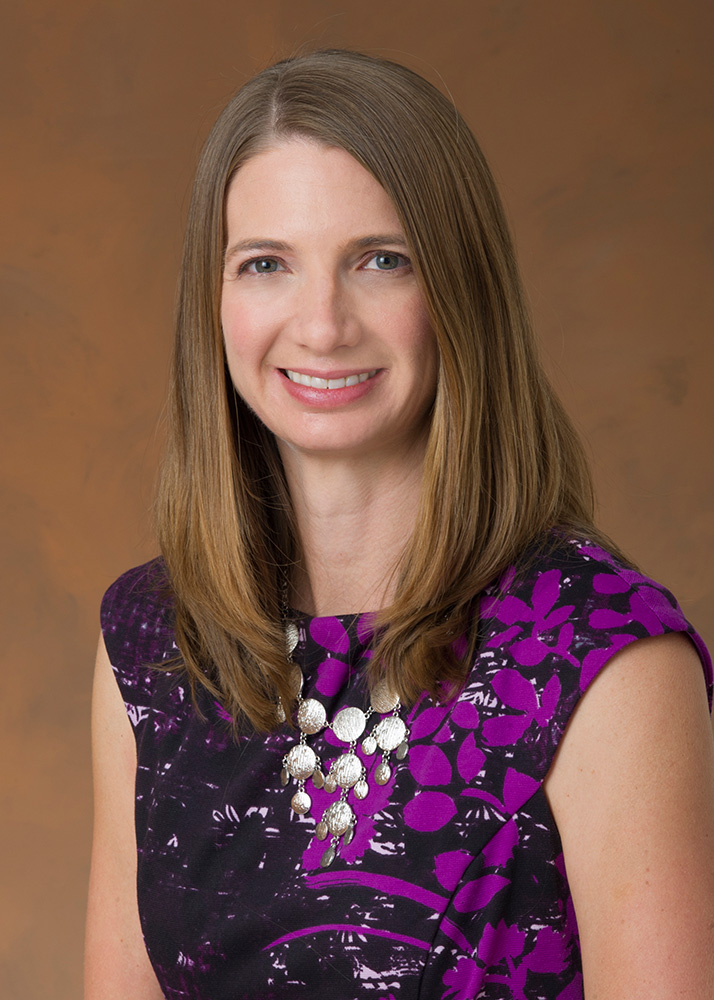 Melissa A. Jones, PhD
Melissa A. Jones, PhD | Assistant Section Manager, Spacecraft Mechanical Engineering
Dr. Jones obtained her B.S. in Chemistry from Loras College in 2002. Her thesis research focused on simulating surface features on asteroids using regolith fludization techniques on NASA's microgravity plane. She went on to pursue her Ph.D (2006) at the University of Arkansas where her graduate work focused on studying chemical and physical surface processes on asteroids as well as designing and environmentally testing a sample collector for a proposed near-Earth asteroid sample return mission, which was a collaboration with JPL. Her multipdisciplanary dissertation had a strong science and engineering interface which she ultimately decided to pursue as a career path. Dr. Jones started her career at JPL in 2006 where she spent the first 7 years pursuing opportunities to learn systems engineering. In 2013, she become the Biotechnology and Planetary Protection Group Supervisor, a group where both science and engineering have to meet to get the job done correctly.
---